Upcoming Events
To find an event, browse by date, filter by program, or enter a search term.
Still Traveling: Quaint & Quirky Quebec
Monday, May 1 @ 11:00 am

–

Monday, May 22 @ 12:15 pm
Zoom with us to Quebec City to spend time with our terrific, professional, local guide, who leads these multi-faceted journeys!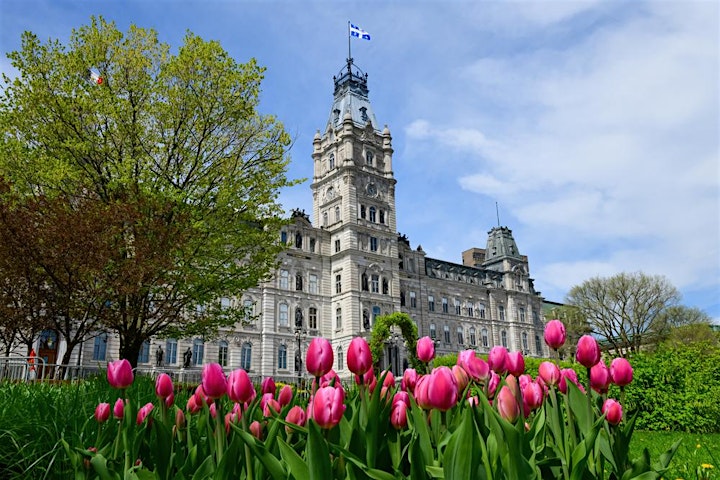 Still Traveling
Would you like to still travel? Now you can without leaving your home – just stay still!
Let us whisk you away for an "armchair adventure" on an interesting, educational, fun & live, guided group tour in a destination beyond your front door …even beyond the grocery store!
Forget the long, masked airplane ride, we take you across the time zones by Zoom where a local professional guide from a distant destination will take us to explore sites or topics. Live Q&A, photos, graphics & video clips (when available) will transport us to the destination!
Your ticket purchase helps support our special guests – professional guides – who are mostly or completely out of work.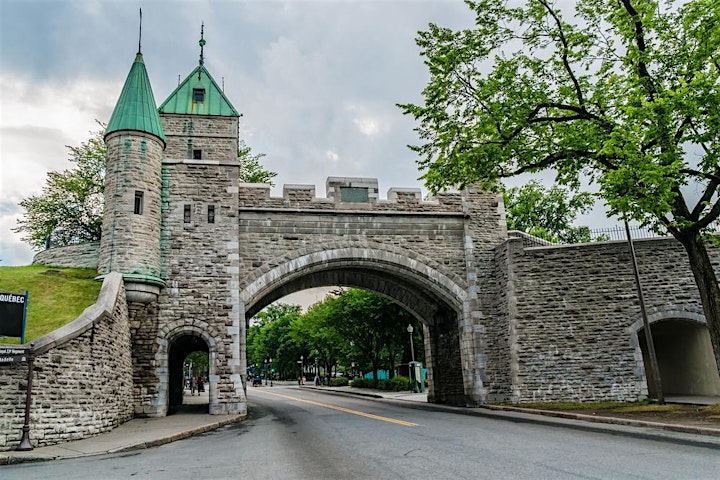 Still Traveling: Quaint & Quirky Quebec
Mondays, May 1, 8 , 15 & 22, 2023
11am-12:15pm (PT), 12-1:15pm (MT), 1-2:15pm (CT), 2-3:15pm (ET)
on Zoom
The capital of Canada's only French-speaking province (re: "the Europe of North America"), Québec City is "the only North American city to have preserved its ramparts, together with the numerous bastions, gates and defensive works which still surround Old Québec.
The Upper Town, built on the cliff, has remained the religious and administrative centre, with its churches, convents and other monuments like the Dauphine Redoubt, the Citadel and Château Frontenac.
Together with the Lower Town and its ancient districts, it forms an urban ensemble which is one of the best examples of a fortified colonial city." No wonder the Old City is a UNESCO World Heritage site.
Join our terrific, professional guide Simon for four virtual "trips" (see below for details) to explore this charming, historic treasure!
Each session will include sites that can be visited today that are relevant to the history and details discussed.
Your ticket purchase helps support our local guide who had lost most or all income during the pandemic.
Program details subject to change.
Save! Register before April 29th for "Early Bird" pricing!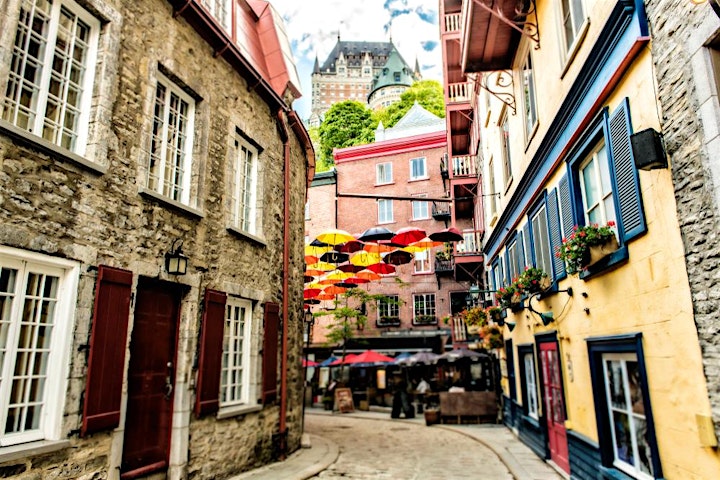 Our Virtual Quebec "Trips" Include:
The New France (May 1)
Start our journey with a look at the founding of the City of Quebec – the capital of New France – by Samuel de Champlain in 1608; understand the forces that created the city, geographically, physically, and politically.
"Visit" the city today to find traces of the past: Old City, the lower and upper town, see land divisions from the air, the Isle d'Orléans and more.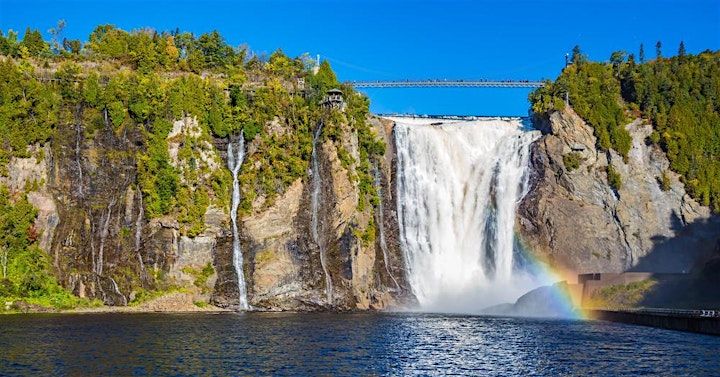 Lower Canada: Under the British Rule (May 8)
On our second "trip," discover the differences between the rule of law, English vs. French and the Act of Québec.
Gain insights into peculiarities of life in the capital and how people spend their time. V
Visit the Saint Lawrence River, the Ice Bridge, and the beautiful Montmorency falls.
Look at the city as an international port and explore the importance of shipbuilding and lumber.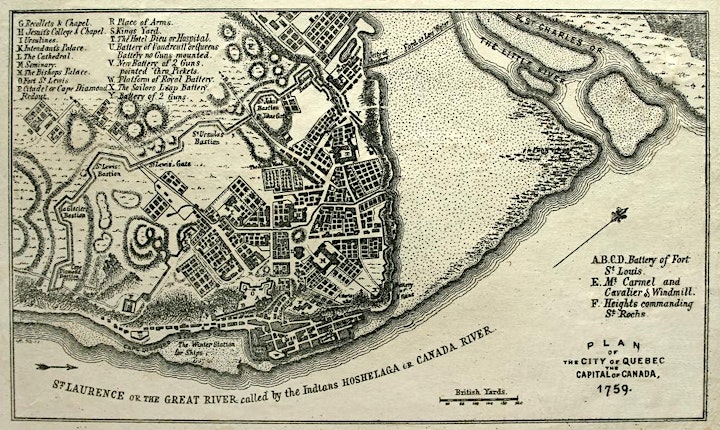 The Canadian Confederation in 1867 (May 15)
Jump back to the 1870's to discuss the black decade, when everything went wrong.
Then the look at the evolution of Quebec's political and national identity: referendums and nationalism, and "the two solitudes."
Return to today and learn about activities & festival to do when visiting.
And, don't forget about local food…You won't go hungry!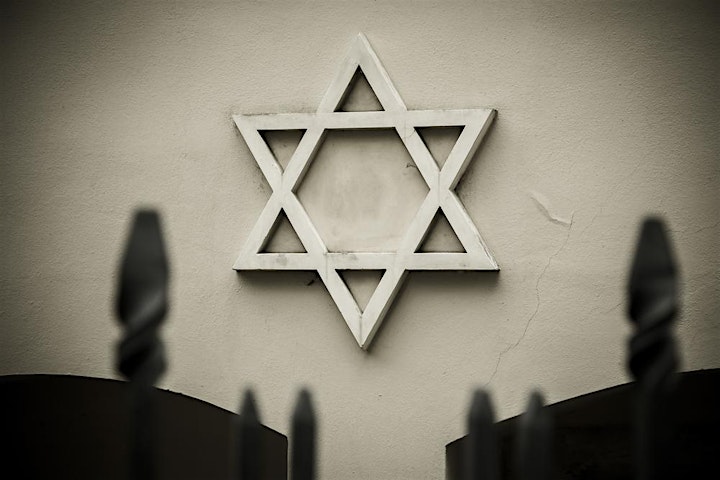 The Jewish History of Quebec City (May 22)
Learn about the first Jews in Quebec followed by a new wave of immigrants from Eastern Europe.
Explore the community's connection with the St. Roch district, the Antisemitism in the area, the role education and the importance of merchants & builders.
Hear about two memorable members of the Jewish community – Sigismund Mohr and Maurice Pollack – and their contributions to Quebec City and Canada.
And, get insights into today's community.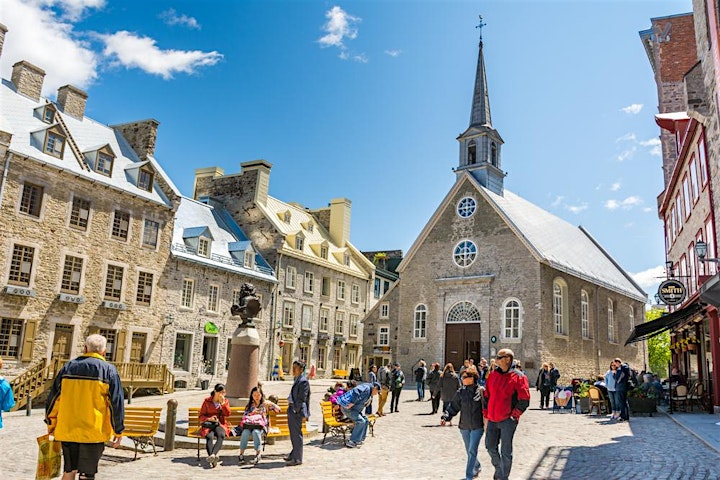 Tickets & Notes:
Full Series "Early Bird" Ticket ($50): Series of 4-visits (equals $12.50/visit). Available until 48-hour prior to the start of the first "trip."
Full Series "Regular" ($60): Series of 4-visits (equals $15/visit). Available until the start of the last "trip."
Tickets: …are 1) available for the full series only; tickets are not available on an individual session basis, 2) are per device, not per person on Zoom, and 3) are non-refundable & non-exchangeable.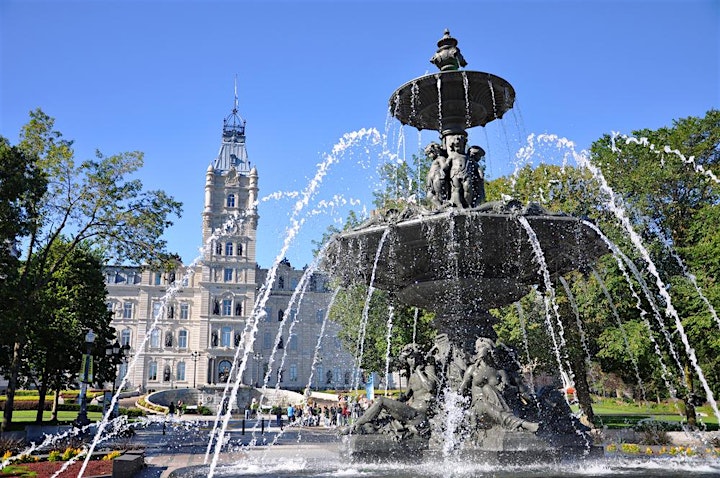 The Fine Print:
Fortunately, we've had very few issues, but just to be clear…
Your Zoom "Event Link": The Zoom event link will be emailed to all registered guests upon reservation and again about 2-hours prior to each tour. To help it land in your "inbox," please add the following emails to your contacts:
JCC Zoom – Zoom3@marinjcc.org
JCC Alliance — alliance@marinjcc.org
James Sokol — jsokol@marinjcc.org
Registrants are requested to make sure the email w/link has arrived by the evening of Sat, Apr 29th. If the email does not arrive, please see "Troubleshooting" below.
Have a Comcast email? Please refer to this guide: https://www.xfinity.com/support/articles/spam-filters-and-email-blocking-new-experience.
Troubleshooting: We will do our best to remedy any issues. Registrants who have NOT received the email w/link are asked to check their email "junk" and "spam" folders. If found, please move the email to your inbox. If the email/link is still not there, please contact James (see below) immediately.
Late Troubleshooting: We will try our best – but cannot guarantee – help with Zoom links to guests contacting James less than 30-minutes prior to the event.
Live Only: In agreement with our guides, artists, instructors, special guests, etc., events are not recorded. Make-up sessions are unavailable. Credit/refund is not given for missed events.
Liability: While we will do our best to remedy any issues, The Osher Marin JCC & its Program Partners cannot be held responsible for 1) issues related to Eventbrite or Zoom, 2) ticket buyers not following the instructions above, nor 3) packing, shipping, or deliver services of food/beverages not received in time for tasting events.
Don't ya just hate "the fine print?!!"
Questions? Email James at jsokol@marinjcc.org.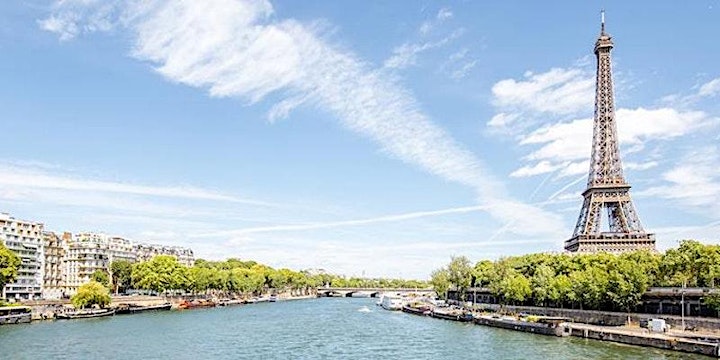 Still Traveling is created by the Osher Marin JCC (San Rafael, CA) and offered by the National JCC Adult & Senior Alliance. See below for a full list of Alliance Partners.
ALL ARE WELCOME to join in our activities! JCC members, non-members, those who live near or far, people of all backgrounds, faiths, ethnicities, hair styles, fashion choices, chocolate preferences, etc. "The more the merrier!"
ATTEND >