Upcoming Events
To find a particular event, browse by date, filter by program, or enter a search term.
In-Person Cultural Arts Trip – "Dutch Treasures: Amsterdam & Beyond"
Sunday, April 23 @ 4:00 pm

–

Sunday, April 30 @ 9:00 am
Amsterdam

De Ruyterkade




Amsterdam

,

NH

Netherlands
Join us in spring to discover interesting & delicious aspects of this charming village-like city and in quaint destinations beyond.

The National JCC Adult & Senior Alliance invites all to join our Cultural Arts Trip:
Dutch Treasures: Amsterdam & Beyond
April 23-(30), 2023 — This Trip is SOLD OUT!!!
Spend springtime in the land of canals & concerts, Delftware & diamonds, Van Gogh & Vermeer, windmills & wooden shoes.
The Netherlands is a historically rich, artistically abundant, culinarily creative, but often overlooked European treasure.
Join in this fabulous trip and be based in Amsterdam – the country's bustling, yet intimate capital. Explore its charming neighborhoods, renowned museums, picturesque canals, interesting architecture, culinary delights, quaint shops and more!
Journey outside of the capital on two different excursions to discover quaint destinations where time-honored traditions are still practiced, picturesque countryside, a lush national forest hiding a terrific museum and much, much more!
Springtime is a glorious period to take in nature's abundance of magnificent colors, shapes and fragrances; Dutch gardens turn into fireworks of blossoms, especially with the country's iconic tulips.
While, traditionally, The Netherlands has not been known for their cuisine, the Dutch culinary scene has evolved into a vibrant destination for foodies. From traditional favorites including Gouda cheese, Stroopwafels ("syrup waffles"), and Pannenkoeken ("pancakes") to contemporary farm-to-table gastronomic tasting meals to dishes influenced by Jewish, Turkish, Indonesian, and Surinamese cultures. Enjoy a myriad of local flavors!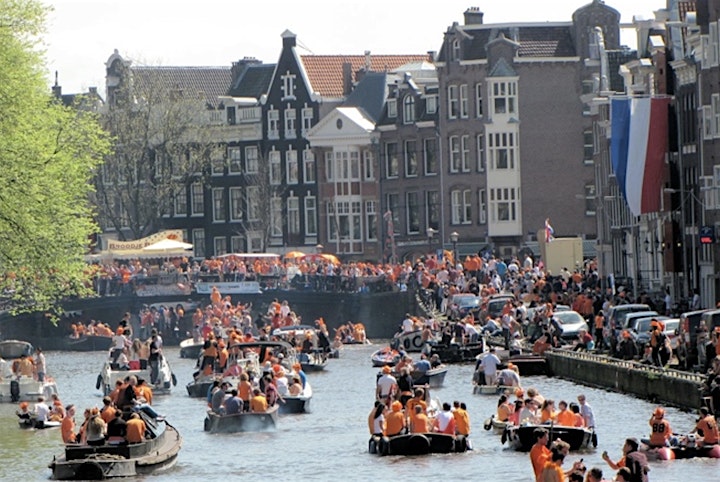 And, don't miss the "King's Day" festivities, when the city is bursting with orange as revelers enjoy the biggest Street Party of the year!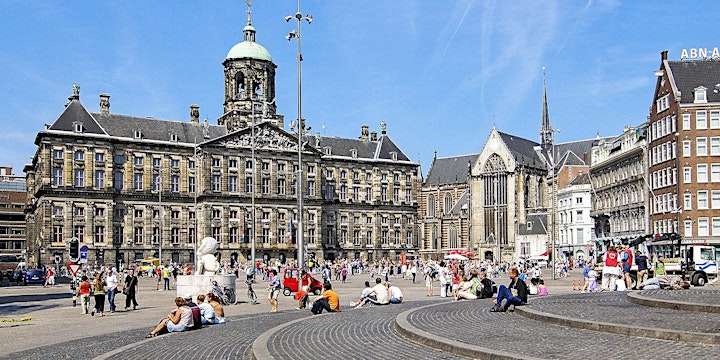 Cultural Arts Trips offered by the National JCC Adult & Senior Alliance and the Osher Marin JCC are open to all. JCC Members and non-members; people of all backgrounds and faiths, hair styles and chocolate preferences are invited to join in these enriching cultural programs. For information on this and other upcoming Cultural Arts Trips please contact James Sokol at jsokol@marinjcc.org

ATTEND >