Upcoming Events
To find an event, browse by date, filter by program, or enter a search term.
Exploring Opera: Luminous Music & High Drama
Thursday, June 8 @ 1:00 pm

–

Thursday, June 15 @ 2:15 pm
Join Roger Pines for an interesting, illuminating & beautiful journey through German Romantic
Opera, from Beethoven to Wagner.
Exploring Opera
Journey through some of the most beautiful music ever written while picking up insights, tidbits, and sometimes behind-the-scenes stories. Sessions include several video performance clips to bring the magic of opera into the discussion. Classes are perfect for the opera newcomer and the long-time fan!
Come for the music; stay for the fun!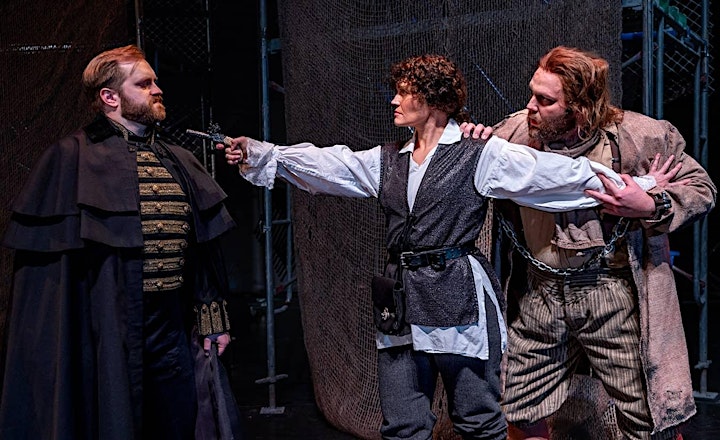 Luminous Music & High Drama: German Romantic Opera, from Beethoven to Wagner
Two Thursdays, June 8 & 15, 2023
1-2:15pm (PT), 2-3:15pm (MT), 3-4:15pm (CT), 4-5:15pm (ET)
on Zoom
Developing across the early 19th century, German Romantic Opera often explored such themes as the mystery of nature and of the supernatural, the Middle Ages, and popular legends & folklore.
Composers wrote an increasingly important role for the orchestra, often using it to create a specific atmosphere, mood or sound world. Musical motifs – phrases that are identified with a place, person or idea – were woven through the music to make interesting and lush scores.
Join Roger Pines for this gorgeous musical journey, which will demystify this compelling and complex repertoire.
Save! Get "Early Bird" ticket prices; register before June 6th!
Praise for Pines:
"Roger Pines has been a valuable dramaturg, historian, and writer to me. His encyclopedic knowledge of singers and singing is hugely valuable to both artists and presenters. I recommend him highly for any number of services." — Renée Fleming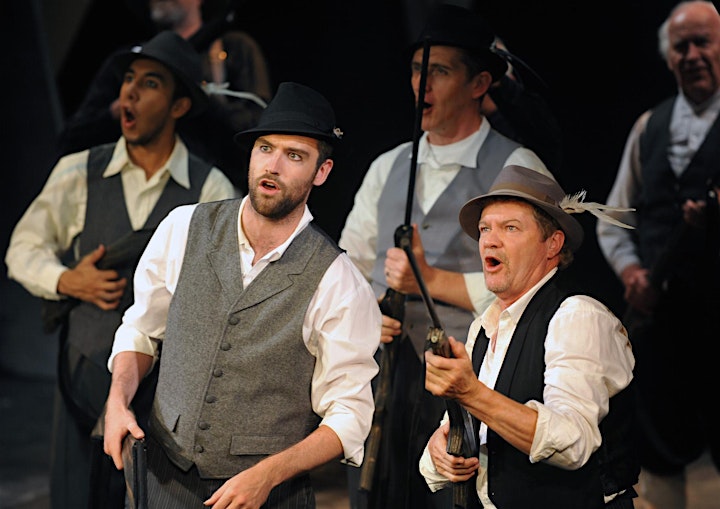 Beethoven, Weber, Lortzing, Flotow & Nicolai (June 8)
Memorable melodies abound in German repertoire from the first half of the nineteenth century. With the dawn – and then the glorious flowering – of the Romantic era, German composers rejoiced in stories to match the surging emotions that were pervading every genre of the performing arts.
There's nothing like the passion and nobility of Leonore in Beethoven's Fidelio, or, in contrast, the dangerous deceit of Kaspar in Weber's Der Freischütz.
At the same time, the love stories and irrepressible comedies created by other operatic masters of the time offer rare pleasures. Come enjoy it all!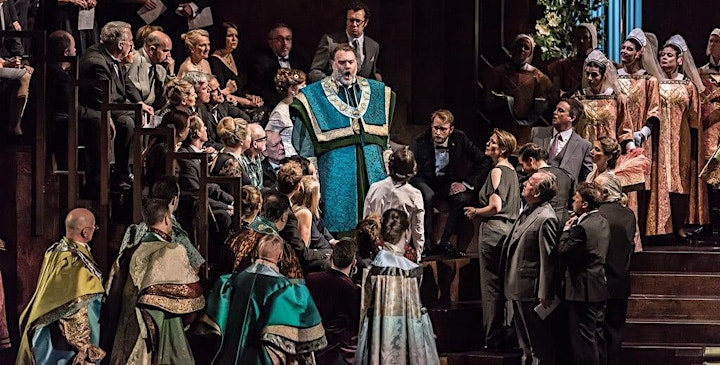 Wagner (June 15)
The operas of Richard Wagner continue to astonish audiences worldwide, thanks to their riveting theatricality, stunningly complex relationships between characters, and above all, the sheer grandeur of the music.
This portion of the seminar will show how the young Wagner used elements of his predecessors' works to build his youthful style, before taking off in a direction entirely his own.
The works of his artistic maturity, with their stupendously grand-scale musical architecture and their rich humanity – from Lohengrin Tristan und Isolde to Die Meistersinger von Nürnberg, the Ring cycle, and Parsifal – will reveal the mastery of an incomparable musical dramatist who took the Romantic era forward into dazzling new worlds.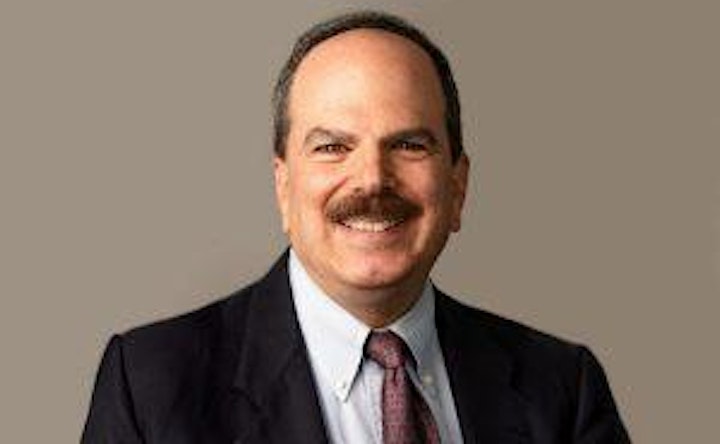 About Roger Pines
A familiar voice from his annual appearances on the Met broadcasts' "Opera Quiz," Roger has written extensively for major opera publications internationally, has lectured for such prestigious organizations as San Francisco Opera and the Curtis Institute of Music, and is a faculty member of Northwestern University, where he teaches the opera repertoire course of the Bienen School of Music. He served as Dramaturg for Lyric Opera of Chicago for many years. For more about Roger, click here.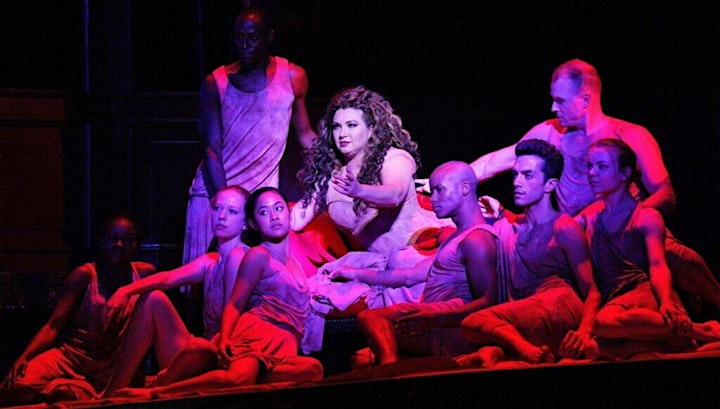 Ticket & Notes:
"Early Bird" Mini-Series Ticket: $25 (re: $12.50 per class). Available until 48-hours before the 1st class.
Regular Mini-Series Ticket: $30 (re: $15 per class). Available until the start of the 2nd class.,
Tickets: All tickets are 1) are per device, not per person, on Zoom, and 2) are non-refundable & non-exchangeable. Single tickets are not available for this series.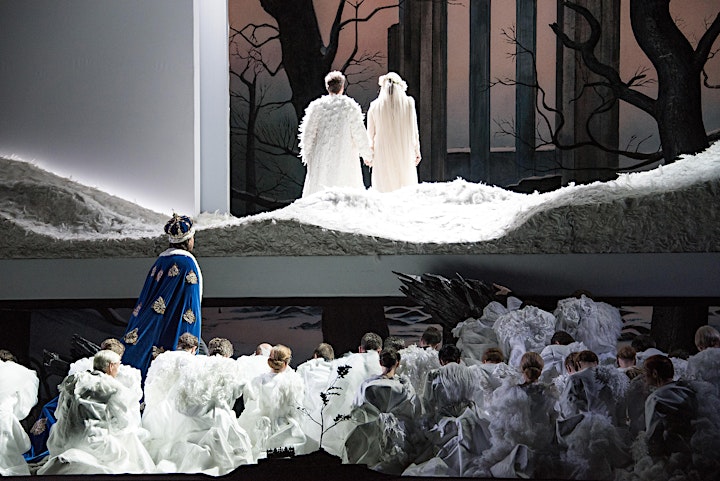 The Fine Print:
Fortunately, we've had very few issues, but just to be clear…
Your Zoom "Event Link": The Zoom event link will be emailed to all registrants automatically upon registration and then again 2-hours prior to each class. To help it land in your "inbox," before registering, please add the following emails to your contacts:
JCC Alliance — alliance@marinjcc.org
James Sokol — jsokol@marinjcc.org
Sean Fitzgerald — sfitzgerald@marinjcc.org
Registrants are requested to make sure the email w/link has arrived by the evening of June 6th If the email does not arrive, please see "Troubleshooting" below.
Have a Comcast email? Please refer to this guide: https://www.xfinity.com/support/articles/spam-filters-and-email-blocking-new-experience.
Troubleshooting: We will do our best to remedy any issues. Registrants who have NOT received the email w/link are asked to check their email "junk" and "spam" folders. If found, please move the email to your inbox. If the email/link is still not there, please contact James (see below) immediately.
Late Troubleshooting: We will try our best – but cannot guarantee – help with Zoom links to guests contacting James less than 30-minutes prior to the event.
Live Only: In agreement with our guides, artists, instructors, special guests, etc., events are not recorded. Make-up sessions are unavailable. Credit/refund is not given for missed events.
Liability: While we will do our best to remedy any issues, The Osher Marin JCC & its Program Partners cannot be held responsible for 1) issues related to Eventbrite or Zoom, 2) ticket buyers not following the instructions above, nor 3) packing, shipping, or deliver services of food/beverages not received in time for tasting events.
Don't ya just hate "the fine print?!!"
Questions? Email James at jsokol@marinjcc.org.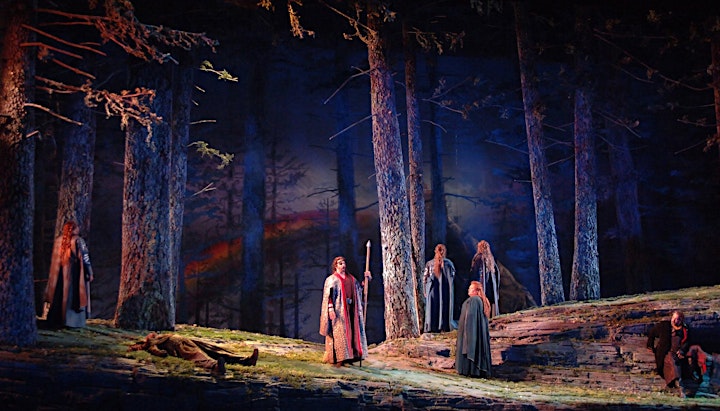 Exploring Opera is created by the Osher Marin JCC (San Rafael, CA) and offered by the National JCC Adult & Senior Alliance. See below for a full list of Alliance Partners.
ALL ARE WELCOME to join in our activities! JCC members, non-members, those who live near or far, people of all backgrounds, faiths, ethnicities, hair styles, fashion choices, chocolate preferences, etc. "The more the merrier!"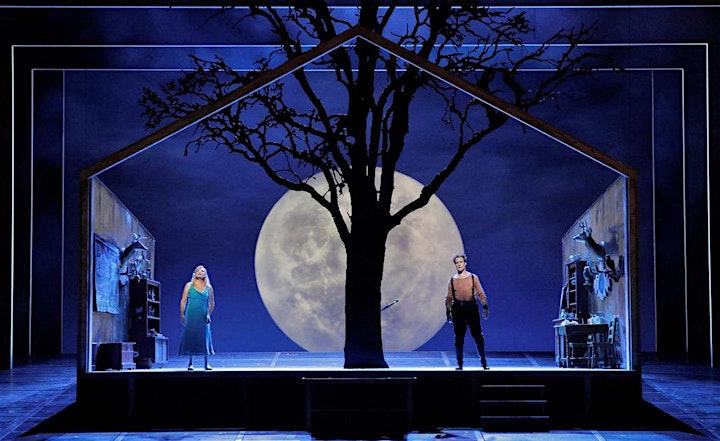 ATTEND >