Upcoming Events
To find a particular event, browse by date, filter by program, or enter a search term.
Art & Artists: Van Gogh & Rembrandt
Tuesday, December 7 @ 11:00 am

–

Tuesday, December 21 @ 12:15 pm
Let us zoom you to The Netherlands for guided "visits" of selected works and city strolls related two these two masterful Dutch artists.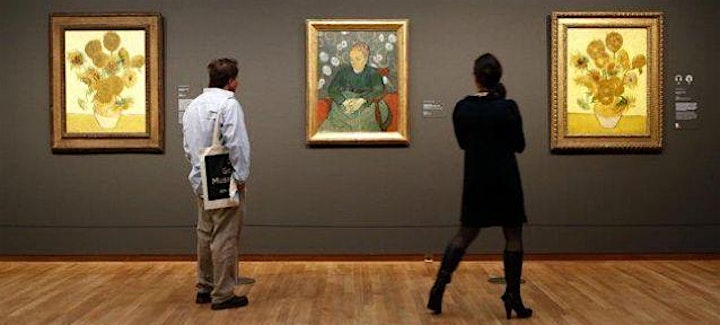 Art & Artists
Let us Zoom you away across time zones to visit a wonderful museum without having to get on a plane, wait in line, or even leave your home.
This "armchair adventure" provides an interesting, educational, fun & live, guided group tour through selections of a museum's collection.
Live Q&A, photos, graphics & video clips (when available) will transport us to experience these masterpieces.
Your ticket purchase helps support our professional guides whose work has been mostly or completely cut back during the pandemic.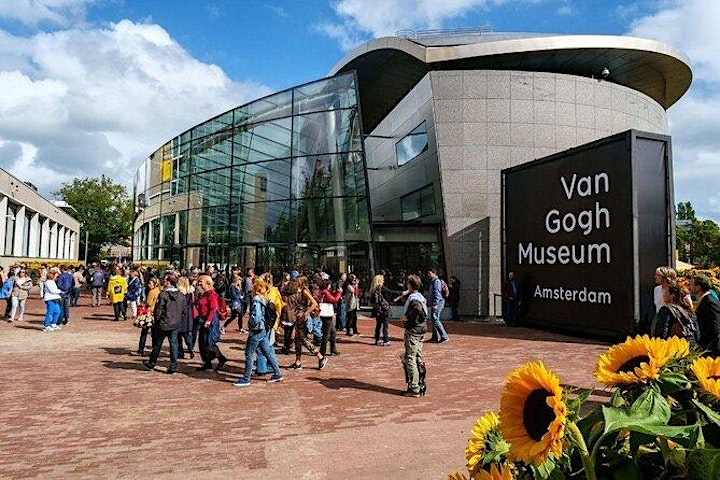 Van Gogh & Rembrandt
Three Tuesdays, December 7, 14 & 21
11am-12:15pm (PT), 12-1:15pm (MT), 1-2:15pm (CT), 2-3:15pm (ET)
on Zoom
Zoom with us to The Netherlands to meet our fantastic, local guide – Tricia – who will take us on three journeys to learn about the art, the artist, and the surroundings of two renowned Dutch painters.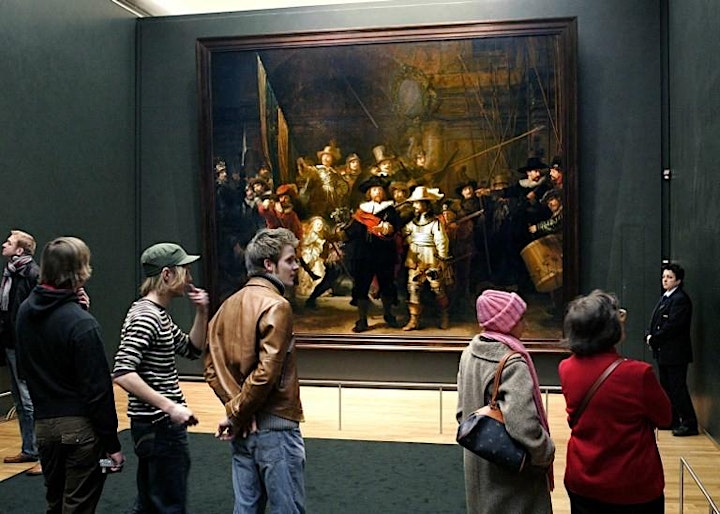 Our Tours Include:
Van Gogh's Dutch years (Dec 7)
Explore Van Gogh's early (dark) works, painted while he was still living in the Netherlands. Dive into his early life, his complex personality, and his family ties. Enjoy not only learning about his paintings but also taking a very scenic virtual walk through Nuenen, a picturesque town in the South. Stand at the various spots where Van Gogh made his paintings and walk past his father's grave.
Young Rembrandt in Leiden (Dec 14)
Rembrandt was the son of a miller and grew up in the provincial city of Leiden. Discover both some of his early works while also taking a "tour" of the charming Leiden. Note that the Pilgrim Fathers lived in Leiden before sailing to the New World.
Rembrandt in Amsterdam (Dec 21)
Head to the capital to look into the artist's life, customers, paintings and to "visit" parts of the city that were of importance to Rembrandt.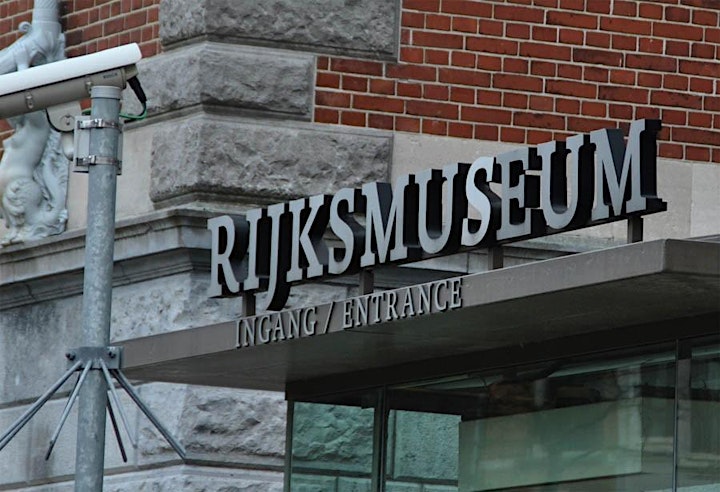 Tickets & Notes:
Series Tickets ($37.50): Series of 3-visits (equals $12.50/visit).
Tickets are 1) are per device, not per person on Zoom, 2) are non-refundable & non-exchangeable, and 3) are not available on a single-ticket basis.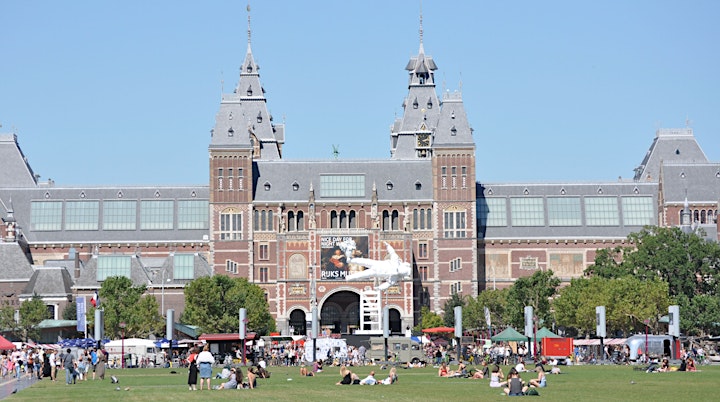 The Fine Print:
Fortunately, we've had very few issues, but just to be clear…
Your Zoom "Event Link": The Zoom event link will be emailed to all registrants 2-days before the series begins. To help it land in your "inbox," before registering, please add the following emails to your contacts:
James Sokol — jsokol@marinjcc.org
JCC Alliance — alliance@marinjcc.org
Registrants are requested to make sure the email w/link has arrived by the evening of Dec 5th. If the email does not arrive, please see "Troubleshooting" below.
The email w/link will be re-sent to all registrants about 2-hours prior to the event. NB: However, if it landed somewhere other than in your inbox upon registration, it will probably do the same later.
Have a Comcast email? Please refer to this guide: https://www.xfinity.com/support/articles/spam-filters-and-email-blocking-new-experience.
Troubleshooting: We will do our best to remedy any issues. Registrants who have NOT received the email w/link are asked to check their email "junk" and "spam" folders. If found, please move the email to your inbox. If the email/link is still not there, please contact James (see below) immediately.
Late Troubleshooting: We will try our best – but cannot guarantee – help with Zoom links to guests contacting James less than 2-hours prior to the event.
Live Only: In agreement with our guides, artists, instructors, special guests, etc., events are not recorded. Make-up sessions are unavailable. Credit/refund is not given for missed events.
Liability: While we will do our best to remedy any issues, The Osher Marin JCC & its Program Partners cannot be held responsible for 1) issues related to Eventbrite or Zoom, 2) ticket buyers not following the instructions above, nor 3) packing, shipping, or deliver services of food/beverages not received in time for tasting events.
Don't ya just hate "the fine print?!!"
Questions? Please email alliance@marinjcc.org.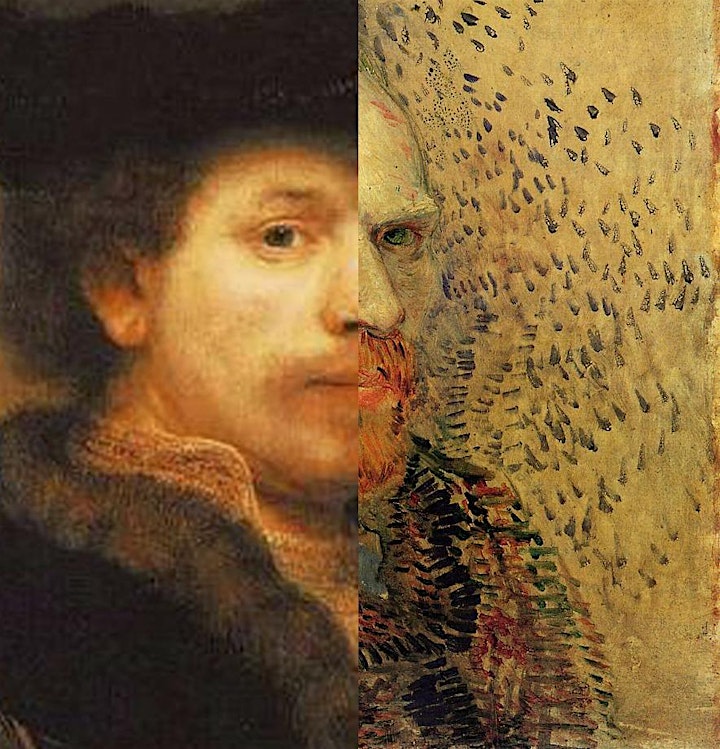 Still Traveling is created by the Osher Marin JCC (San Rafael, CA) and offered by the National JCC Adult & Senior Alliance. See below for a full list of Alliance Partners.
ALL ARE WELCOME to join in our activities! JCC members, non-members, those who live near or far, people of all backgrounds, faiths, ethnicities, hair styles, fashion choices, chocolate preferences, etc. "The more the merrier!"
ATTEND >