Upcoming Events
To find a particular event, browse by date, filter by program, or enter a search term.
Art & Anti-Semitism
Tuesday, February 22 @ 11:00 am

–

12:30 pm
Join this fascinating stroll thru paintings, sculptures & more from various periods to see how anti-Semitism has been fostered thru art.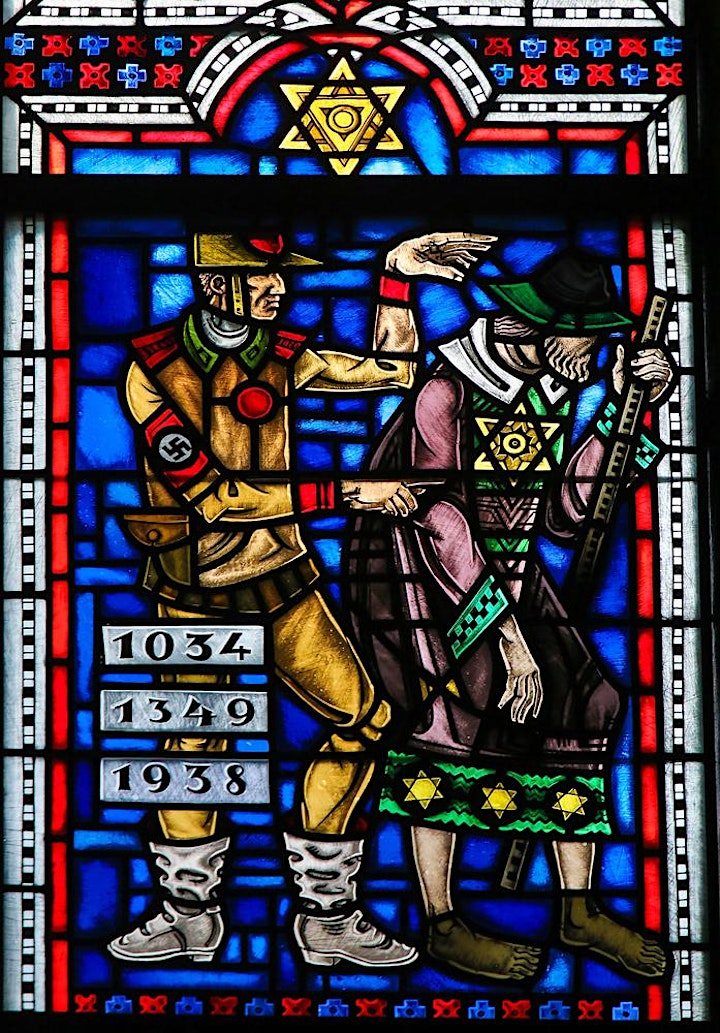 Art & Anti-Semitism
Tuesday, February 22
11am-12:30pm (PT), 12-1:30pm (MT), 1-2:30pm (CT), 2-3:30pm (ET)
on Zoom
When talking about antisemitism, people often think about the Nazi regime and contemporary antisemitism, maybe about the Spanish Inquisition and other events within the past couple of centuries. However, anti-Semitism has been expressed in visual art since the early Middle Ages. This and other types of discrimination were encouraged by political and religious powers, all which paved the way to persecution and genocide. Jews have been depicted as monsters, sub-humans, animals or even demons.
Join us for this thought-provoking lecture and see an array of paintings, sculptures, reliefs, and gargoyles through the ages, each providing clear evidence of an anti-Semitic agenda. These images were the political cartoons and posters of the age…and most remain visible today.
Save! Register by Feb 20th for "Early Bird" pricing!
Tickets & Notes:
"Early Bird" Tickets ($12.50): Available until 48-hours prior to the class.
"Regular" Tickets ($15): Available until the start of class.
Tickets are 1) are per device, not per person on Zoom, 2) are non-refundable & non-exchangeable, and 3) are not available on a single-ticket basis.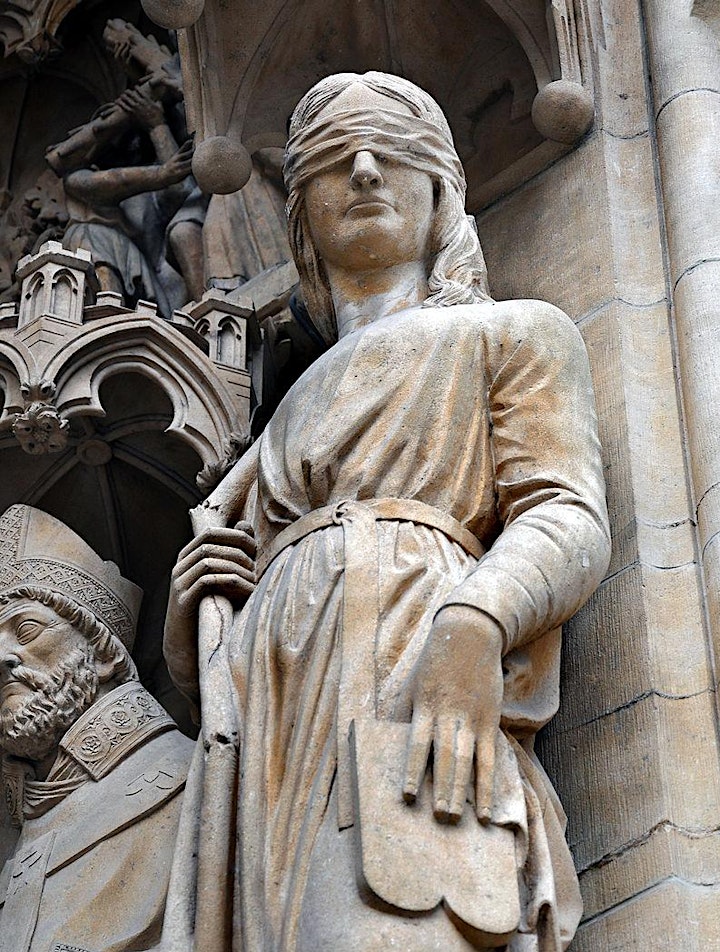 The Fine Print:
Fortunately, we've had very few issues, but just to be clear…
Your Zoom "Event Link": The Zoom event link will be emailed to all registrants 2-days before the series begins. To help it land in your "inbox," before registering, please add the following emails to your contacts:
James Sokol — jsokol@marinjcc.org
JCC Alliance — alliance@marinjcc.org
Registrants are requested to make sure the email w/link has arrived by the evening of Feb 20th. If the email does not arrive, please see "Troubleshooting" below.
The email w/link will be re-sent to all registrants about 2-hours prior to the event. NB: However, if it landed somewhere other than in your inbox upon registration, it will probably do the same later.
Have a Comcast email? Please refer to this guide: https://www.xfinity.com/support/articles/spam-filters-and-email-blocking-new-experience.
Troubleshooting: We will do our best to remedy any issues. Registrants who have NOT received the email w/link are asked to check their email "junk" and "spam" folders. If found, please move the email to your inbox. If the email/link is still not there, please contact James (see below) immediately.
Late Troubleshooting: We will try our best – but cannot guarantee – help with Zoom links to guests contacting James less than 2-hours prior to the event.
Live Only: In agreement with our guides, artists, instructors, special guests, etc., events are not recorded. Make-up sessions are unavailable. Credit/refund is not given for missed events.
Liability: While we will do our best to remedy any issues, The Osher Marin JCC & its Program Partners cannot be held responsible for 1) issues related to Eventbrite or Zoom, 2) ticket buyers not following the instructions above, nor 3) packing, shipping, or deliver services of food/beverages not received in time for tasting events.
Don't ya just hate "the fine print?!!"
Questions? Please email alliance@marinjcc.org.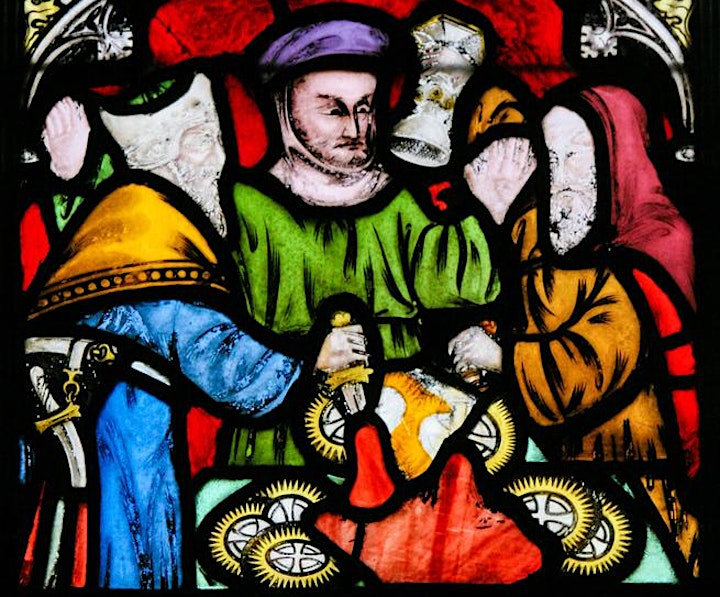 Still Traveling is created by the Osher Marin JCC (San Rafael, CA) and offered by the National JCC Adult & Senior Alliance. See below for a full list of Alliance Partners.
ALL ARE WELCOME to join in our activities! JCC members, non-members, those who live near or far, people of all backgrounds, faiths, ethnicities, hair styles, fashion choices, chocolate preferences, etc. "The more the merrier!"
ATTEND >